CLEAN UP LIQUID SPILLS EASIER, FASTER AND SAFER
Pick up SpillFix 2-in-1 to clean up oil, grease, paint, water and a large number of other liquid spills and leaks. Whether you need to clean up spills in your garage, basement or home, you only need this one product! Are you a shop owner or a professional? Grab SpillFix 2-in-1 to clean up spills fast, and be back at work in minutes.
At Home and on the Job, SpillFix is one of the products you should have on hand for emergencies. Paint spills, water leaks, oil on the garage floor are just a few of the huge number of things SpillFix can clean up. Having SpillFix ready and available on the spot can save you time, money and frustration on the Job. Restaurants, warehouses, and factories – Painters, janitors, and mechanics, we've got your back.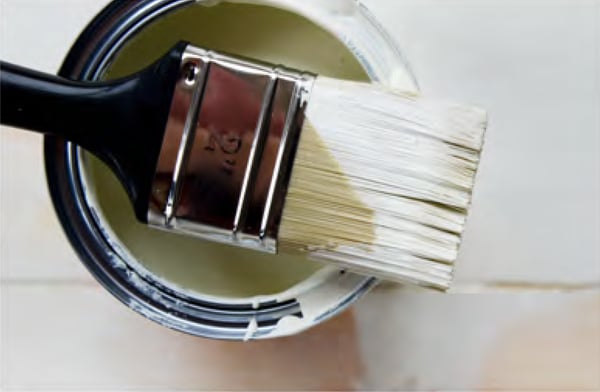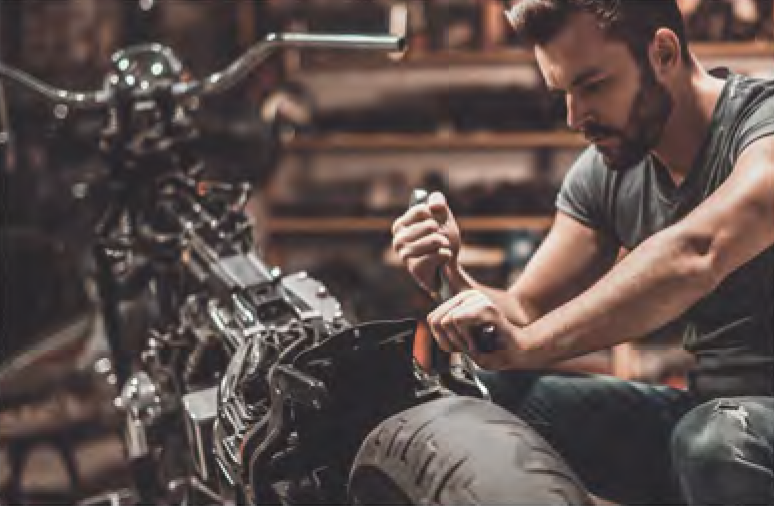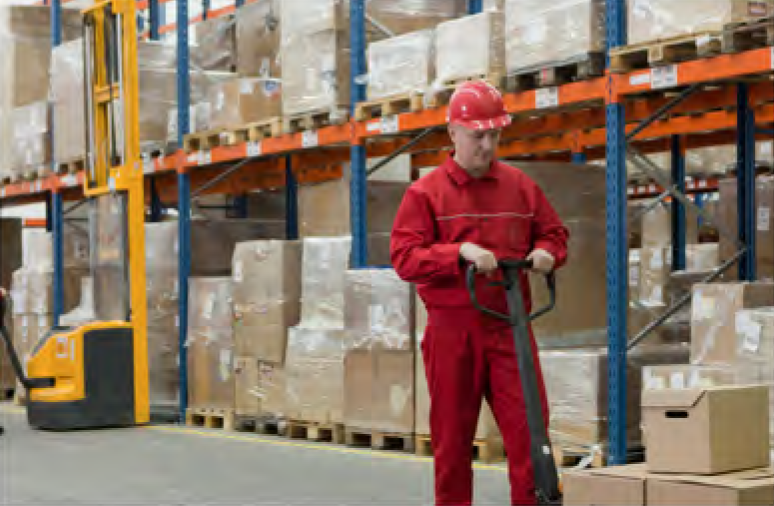 SpillFix can be used to absorb the following spilled materials:
Acetaldehyde
Acetic Acid
Acetone
Acrylic Paint
Aluminum Hydroxide
Ammonium Hydroxide
Antifreeze
Aviation Fuel
Automotive Fluids
BBQ Sauce
Battery Acid
Bleach
Blood
Bodily Fluids
Boric Acid
Brake Fluid
Calcium Hydroxide
Car Wax
Calcium Hypochlorite
Carbon Black
Castor Oil
Chlorine Water
Chloroform
Citric Acid

Clorox (Bleach)


Coolant
Corn Oil
Cottonseed Oil
Cresol
Dairy Products
Degreasers
Detergents
Drilling Fluids
Enamel Paint
Ethylene Glycol
Ethylenediamine
Fabric Softeners
Ferric Chloride
Floor Wax
Formic Acid
Fruit Juice
Fuel Oil Glycerol
Gorilla Glue
Grape Juice
Hydraulic Fluid
Hydrocarbon Fluids
Ice Cream
Italian Dressing
Juice Ketchup
Latex Paint
Laundry Detergent
Linseed Oil
Liquid Polymers
Lubricating Oil
Magnesium Hydroxide
Milk Mineral Oil
Motor Oil
Nitric Acid
Nutella Spread
Octane Oil
Oil Paint
Olive Oil
Orange Juice
Paint
Paint Thinners
Paraffin
Petroleum Ether
Phenol
Phosphoric Acid
Polymers
Power Steering Fluid
Propylene Glycol
Ranch Dressing
Resins
Salad Dressing
Sauce
Silicone Oil
Softeners
Sodium Bicarbonate
Sodium Bisulfite
Sodium Chloride
Sodium Hydroxide
Solvents Soup
Soy Bean Oil
Soy Milk
Spray Paint
Sucrose
Synthetic Motor Oil
Syrup
Tomato Sauce
Tannic Acid
Transformer Oil
Transmission Fluid
Turpentine Urine
Water
Wine
Wood Stain
Xylene

SPILLFIX IS A SWEEPING COMPOUND THAT CAN CLEAN UP OTHER SWEEPING COMPOUNDS
After the clean up you can safely dispose or reuse SpillFix. SpillFix is safe for you and the environment.

Absorbs on contact
No downtime
Slick free clean
Light, easy to handle
Just apply and sweep
Cost effective
All natural – Dust free
Safe around food and pets
Biodegradable